About Aquaworld Aquarium
Published - 2023
Aquaworld Aquarium started life as a discus hatchery in Sacramento, California, in 1995 by Tony Griffitts. Aquaworld Aquarium sold most of the discus produced by the hatchery to wholesalers, which distributed the fish though out the USA. Aquaworld Aquarium used the website to advertise the discus produced and provide information on how to care for the fish.
In 1997, Tony dedicated some hatchery tanks to breeding Endler's livebearer. He wrote the first Endler's livebearer article on the world wide web with the help of Dr. John Endler. The popularity of Endler's livebearer exploded after publication. Dr. Martin Brittan visited the hatchery to see the fish named after his friend and fellow researcher.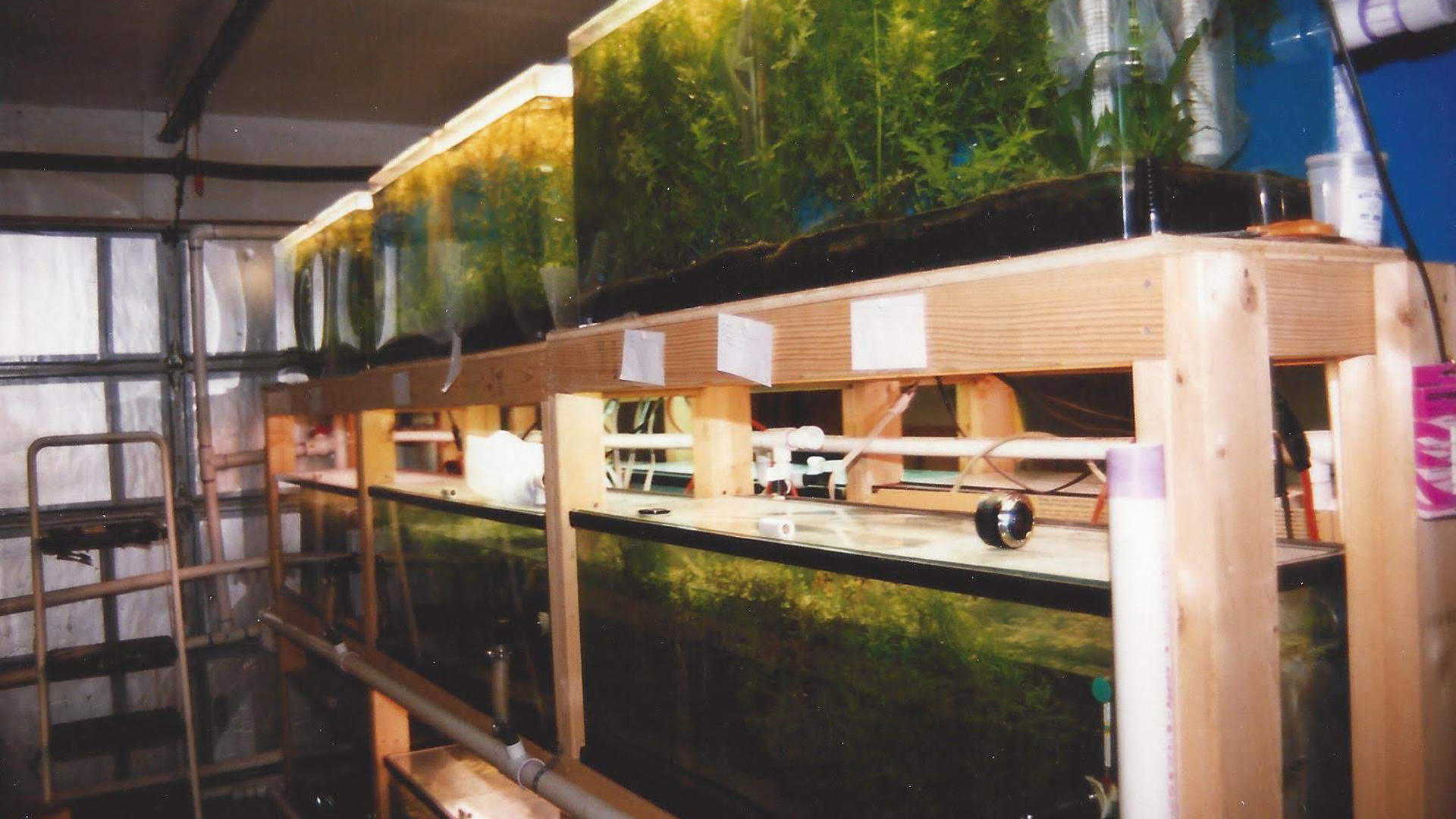 In 2000, Tony began planning and designing a retail store. By the Fall of 2000, construction had started. In January 2001, the Aquaworld Aquarium retail store opened to the public. Tony moved the discus hatchery to the retail store, giving customers access to the unique lifecycle of the fish, from spawning to rearing fry, and eventually for sale.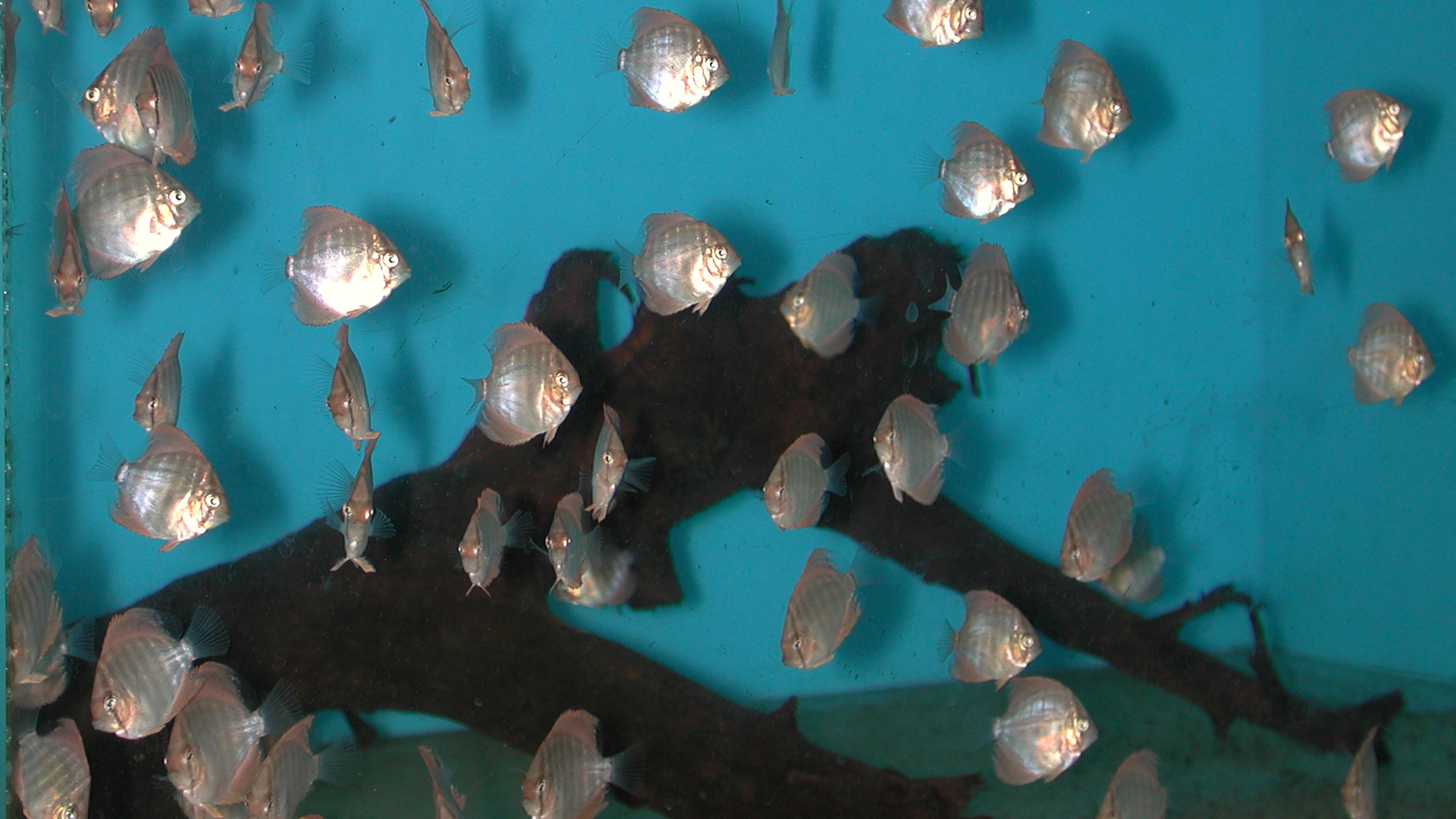 The retail store is where the tiger Endler's livebearer was developed. Aquaworld Aquarium produced many hard-to-find cichlids and aquatic plants. It was the go-to place in the local area for high-quality tank-raised angelfish.
It was decided in 2006, when the property lease ended, to close the business and seek new opportunities.
Before the end of 2006, Aquaworld Aquarium website transitioned to the online aquarium publication.
Today Aquaworld Aquarium is a free online aquarium and pond publication. Aquaworld Aquarium website is an online-only publication that distributes information about the science and art of aquariums and ponds.